New School Year! 🎉🎶
Thursday, September 7, 2023 by Yulia Berry | Calendar
I hope you had a nice and relaxing summer!
The new Academic year 2023/2024 starts this weekend! I am looking very much forward to see all students at their scheduled time! 🎉🌺🎶
www.newenglandfluteinstitute.com
www.flutelessons.fun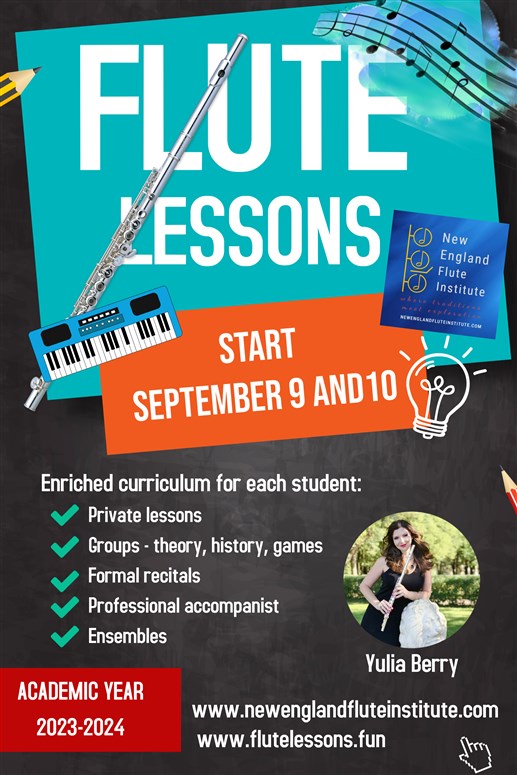 Schedule 2022-2023
Saturday, September 3, 2022 by Yulia Berry | Calendar
Please, refer to the new Studio schedule for the Academic year 2022/2022 for lessons and events.
***Check regularly for the live updates in your Student portal.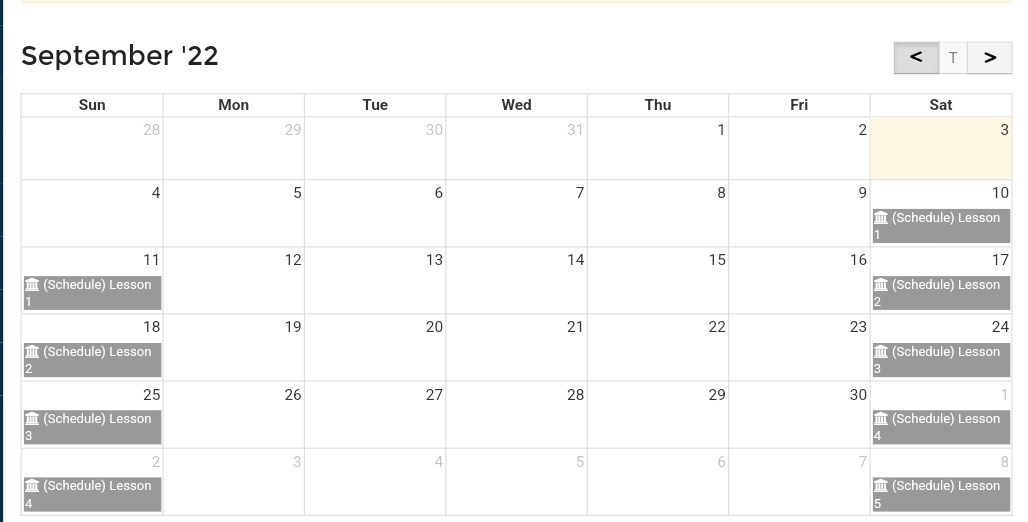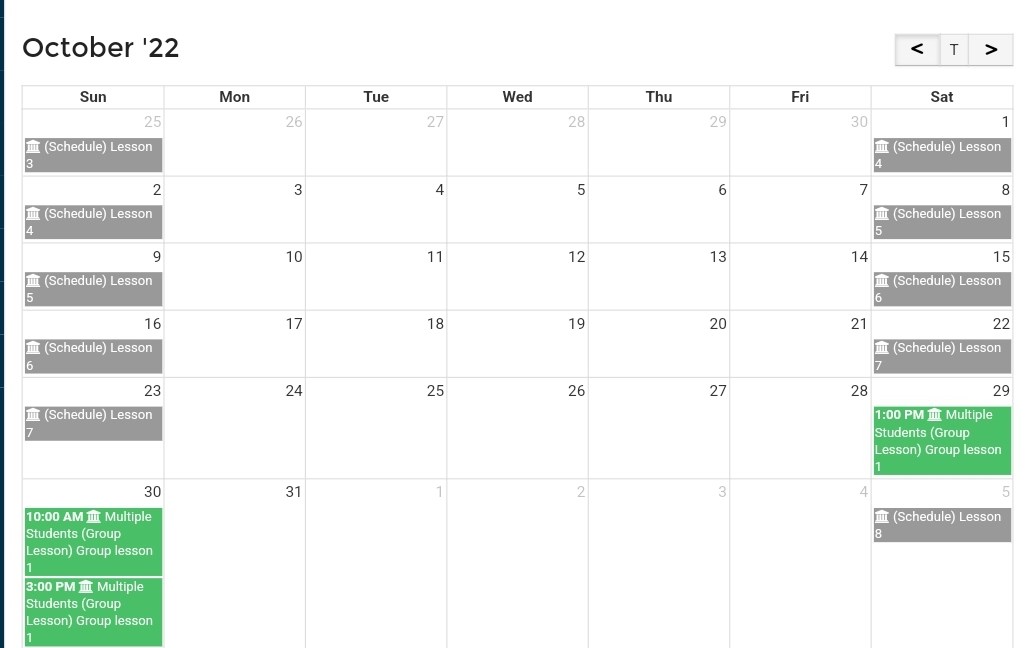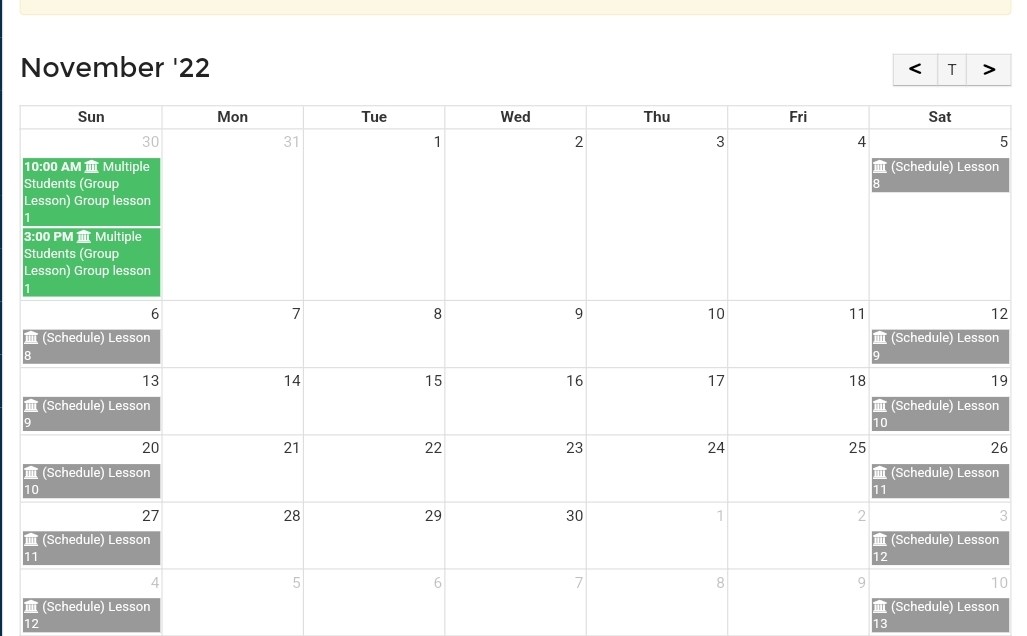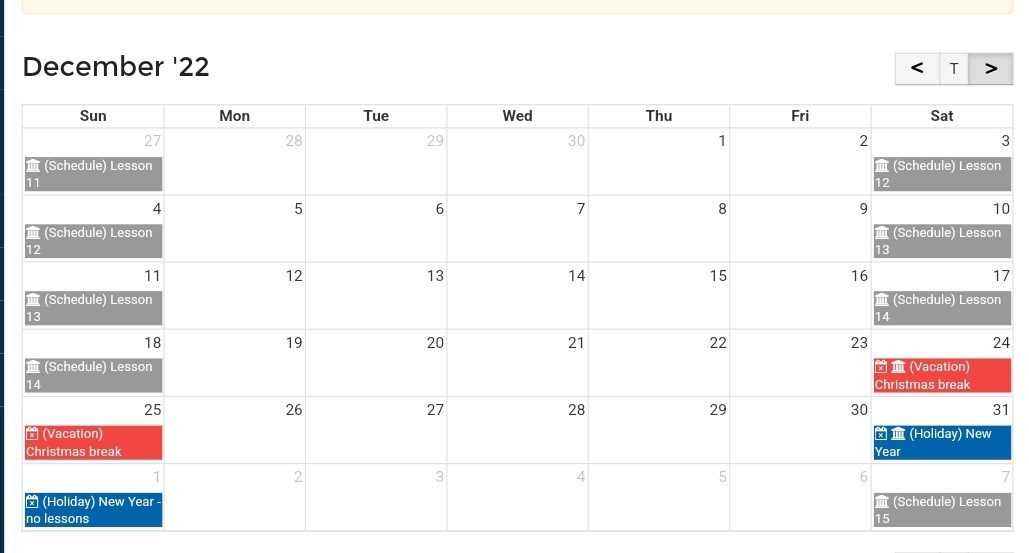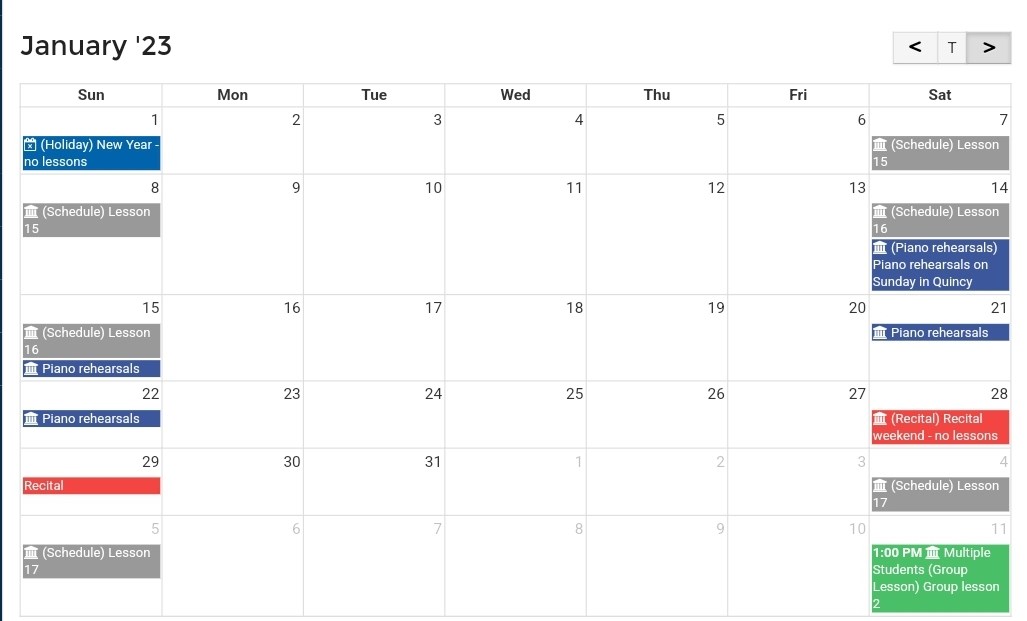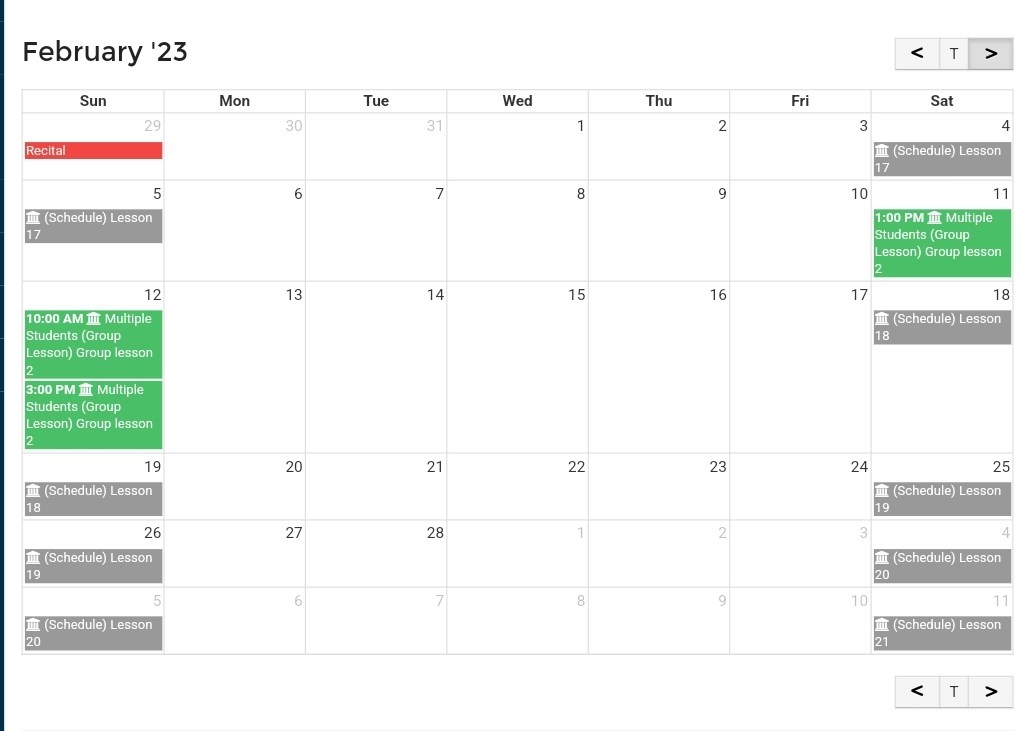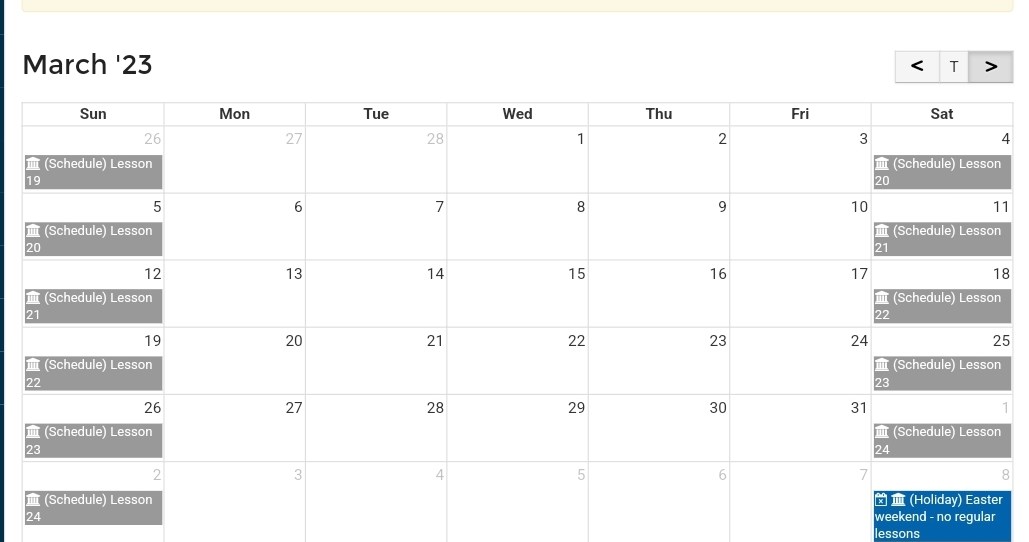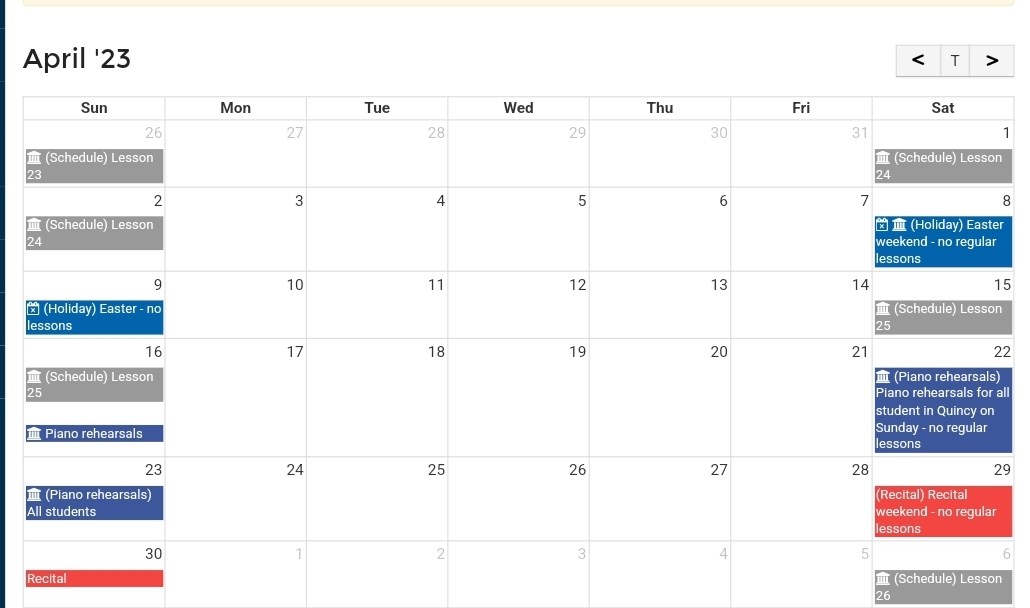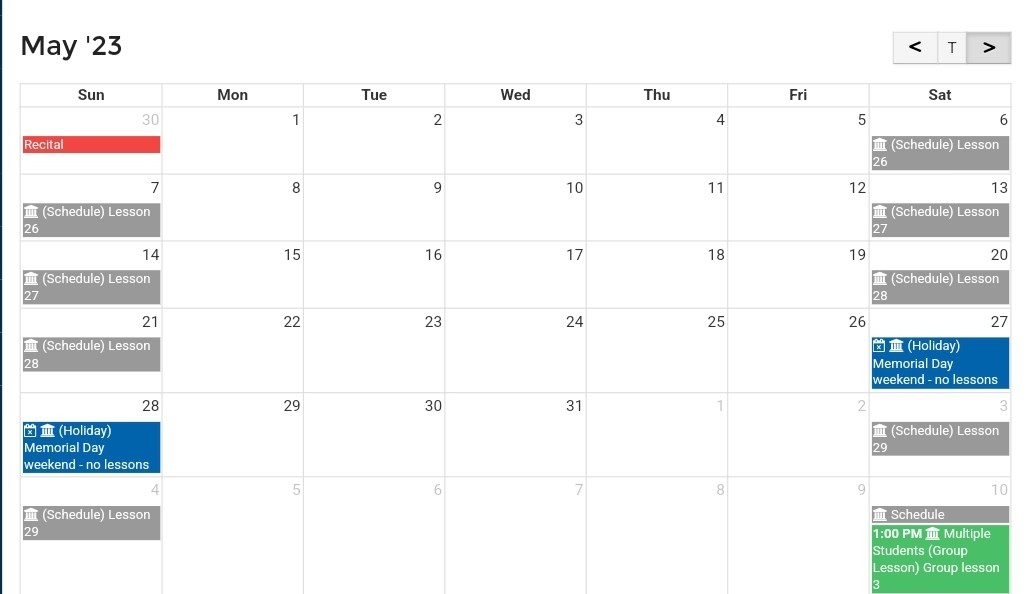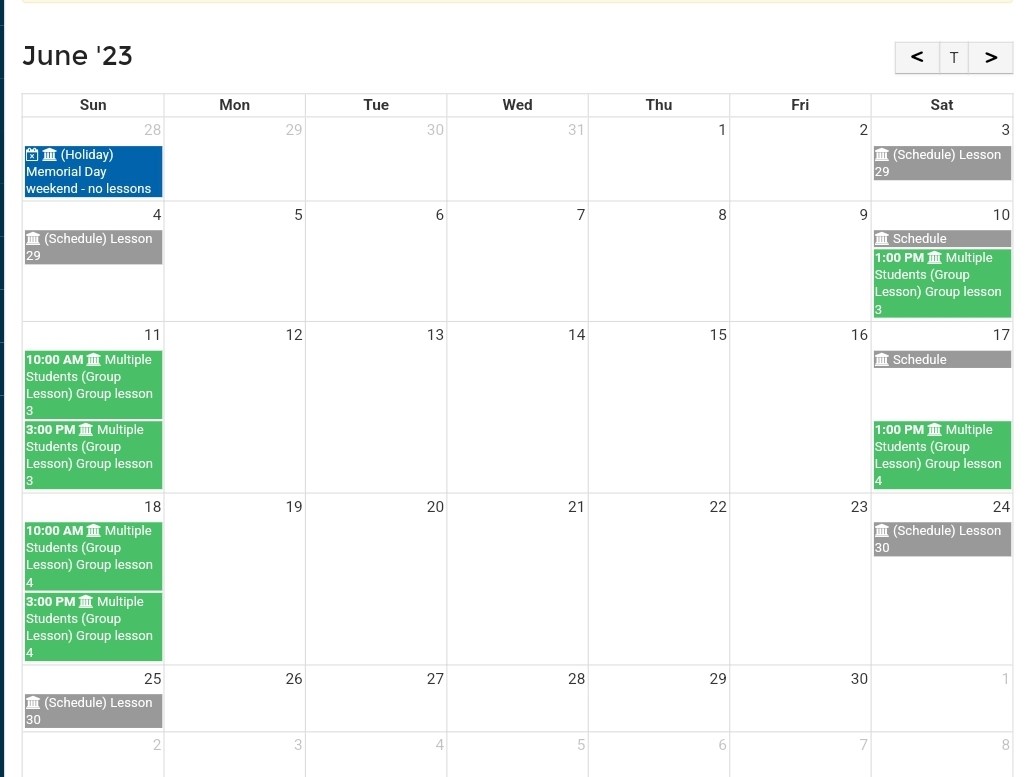 CONGRATULATIONS!
Monday, June 19, 2017 by Yulia Berry | Calendar
Dear students and their parents,
We are finishing the Spring Semester on June 25th. It's been a great and very productive year for us and I congratulate every student on a very good progress!
I want to remind you that I am available for lessons in July and August.
Please, let me know your flute plans for the summer, so I can plan mine.