Winter 2019 Recital
Sunday, January 6, 2019 by Yulia Berry | Recital
Congratulations to all students on their great performances! I am so proud of you!!!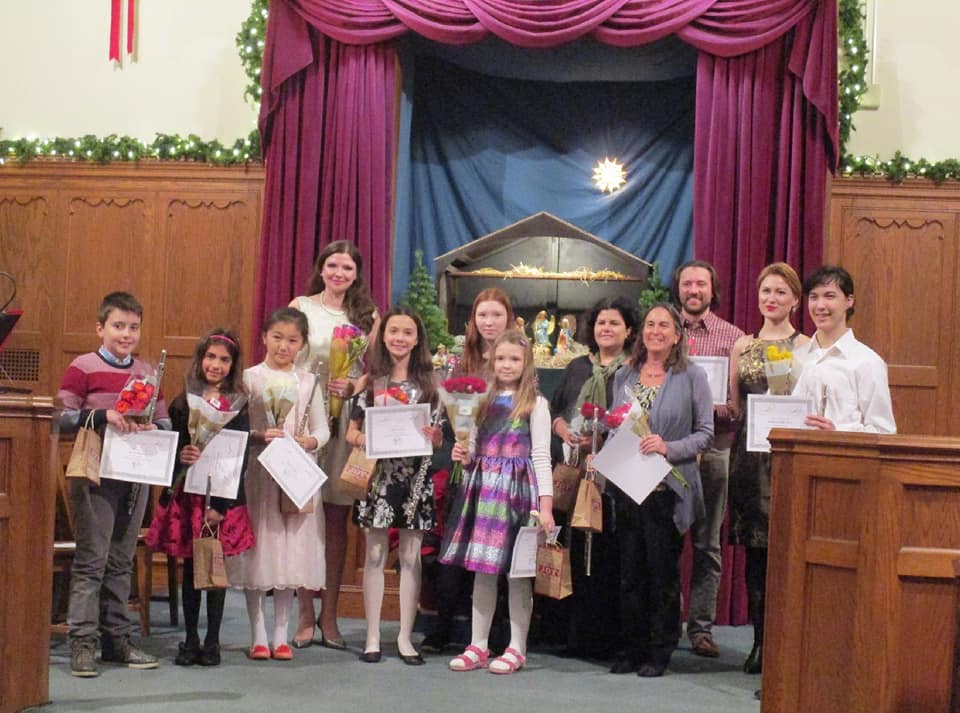 Happy New Year!
Tuesday, January 1, 2019 by Yulia Berry | Holidays
Dear flutists and families,
Happy New Year!
May this year bring new goals, new achievements and a lot of new inspirations on your life. May every day of the new year to be filled with success, happiness and prosperity for you.
Sincerely,
Yulia Berry's Flute Studio