SUMMER 2021
Summer should be fun and enjoyable! Ms.Berry offers lessons in the summer with a focus on duets, supplemented by rhythm developing games, ear training, music theory activities and quizzes!
BENEFITS OF SUMMER LESSONS:
When students take the summer off, they typically need all of September to return to their previous level. If lessons are sustained, students benefit from not spending time playing catch-up.
Less school work means better focus. With a lighter school load, and fewer extra-curriculars and sports commitments, students' brains are primed for focus!
Summer is an opportunity to enjoy making music and learning more in a concentrated-but-fun practice sessions.
The summer session should feel fun and exciting to the student, and focus on an area they don't have time to explore during the school year. Teacher and student can devise one or two big goals to explore during their time together, and then the student can work at their own pace throughout the summer.
Regardless, summer can provide an interesting shift from the regular routine of music lessons. A student can always benefit from a change of pace, which in turn leads to renewed energy in the Fall.
SCHEDULE:
The Summer session in July and August offers a lot of flexibility. You can choose those weeks that you are available from the weeks offered to you by your teacher.
FOR CURRENT STUDENTS: 4 Summer lessons have been included in your tuition, please, use them. If you want to schedule more than 4 lessons, you need to contact your teacher about availability.
FOR NEW STUDENTS: Contact Ms.Berry about availability in her schedule.
---
| | | | | |
| --- | --- | --- | --- | --- |
| Flute lessons in Braintree, MA | Flute lessons in Quincy, MA | Flute lessons in Milton, MA | Flute lessons in Weymouth, MA | Flute lessons in Boston, MA |
| Flute lessons in Abington, MA | Flute lessons in Hull, MA | Flute lessons in South Boston, MA | Flute lessons in Hingham, MA | Flute lessons in Norwood, MA |
| Flute lessons in Sharon, MA | Flute lessons in Canton, MA | Flute lessons in Easton, MA | Flute lessons in Stoughton, MA | Flute lessons in Westwood, MA |
| Flute lessons in Randolph, MA | Flute lessons in Dedham, MA | Flute lessons in Medfiled, MA | Flute lessons in Mansfield, MA | Flute lessons in Holbrook, MA |
ONLINE LESSONS
Online lessons and coaching for distance learning students. Available Worldwide.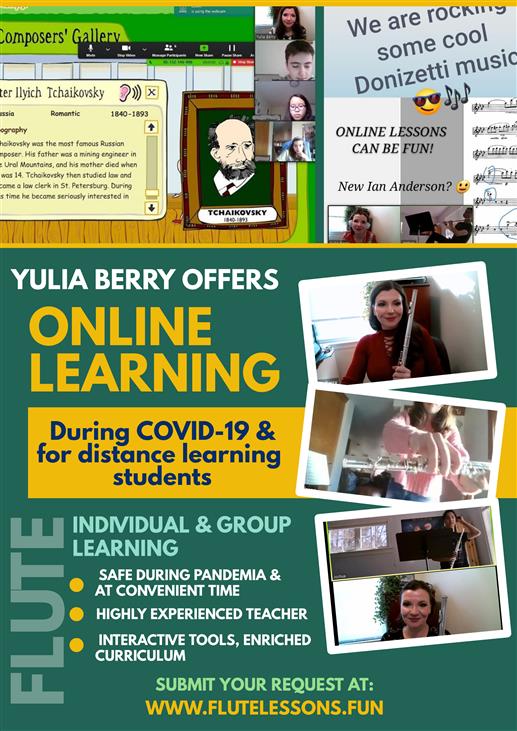 Please, contact us at this page
---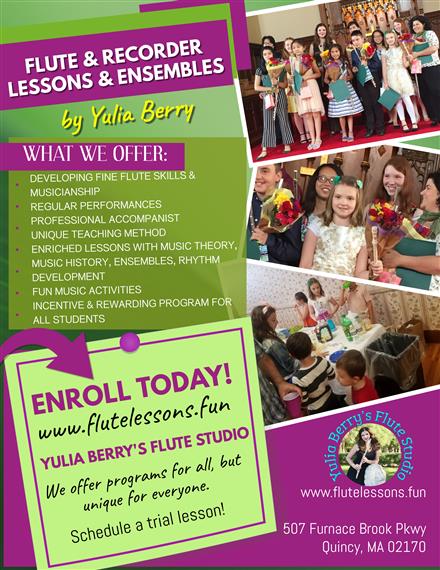 Quincy, MA location
Convenient for all South Shore of Boston (towns: Quincy, Braintree, Weymouth, Hull, Hingham, Milton, South Boston, Boston, etc)
Near the MBTA Red Line.
Sharon, MA location
We are accepting registrations at the New England Flute Institute, our location in Sharon, MA. (towns - Sharon, Canton, Easton, Stoughton, Dedham, Norwood, Westwood, Randolph, Mansfield, Medfield, Wrentham, Holbrook, etc)
OTHER PROJECTS
NEW ENGLAND FLUTE INSTITUTE
Yulia Berry is Founder and Artistic Director of the New England Flute Institute, where traditions meet exploration. NEFI nurtures musical developement, performance skills and inspires artistic excellence in all our students - from beginners to emerging professionals - by offering well-rounded music education, access to learning resources and opportunities to work closely with some of today's leading Flute Artists. NEFI is located in Sharon, MA.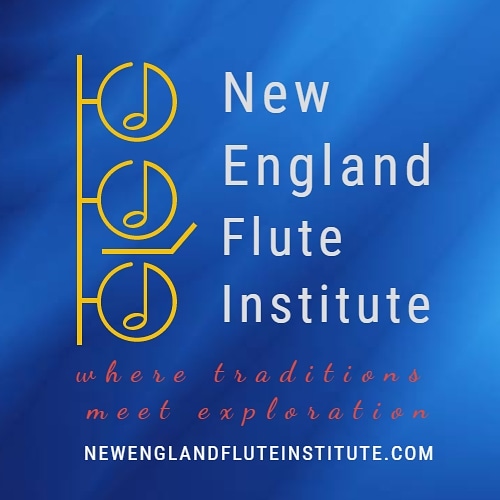 THE BABEL FLUTE
Yulia Berry is Founder and Director of International magazine & community "The Babel Flute" with a goal to bring flutists from all continents together. The Babel Flute publishes latest flute research, offers flute forum, a job board, flute quizzes and games, a shop and more. All content is instantly translated to over 100 languages.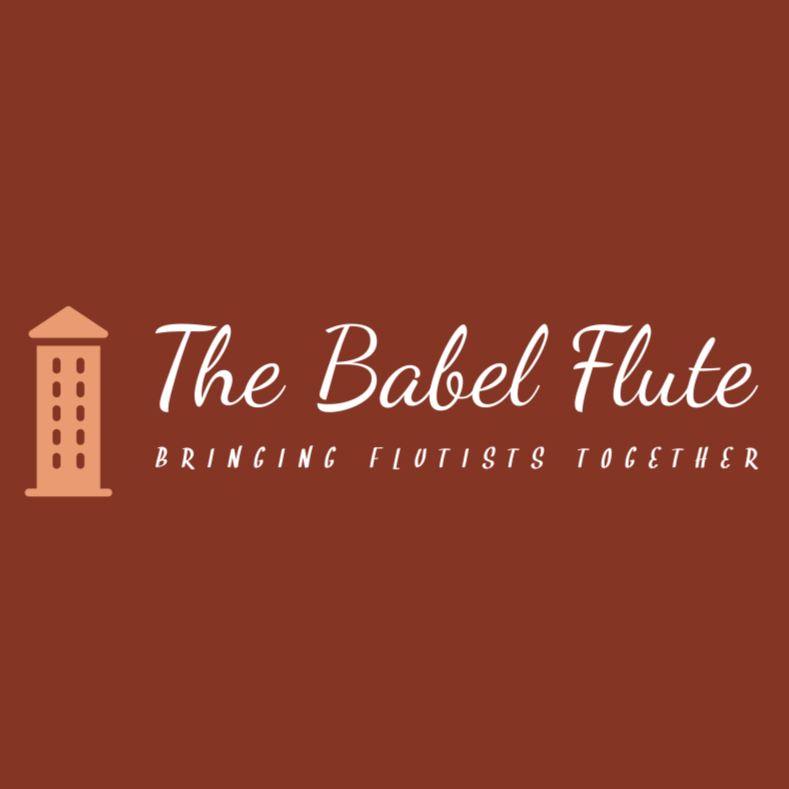 ALL ABOUT FLUTE
Yulia Berry is the creator and the developer of the web resource ALL about FLUTE. This is a must have for flute players of all skill levels and disciplines. With useful links, streamlining notifications, and informative articles, "ALL about FLUTE" serves as a gateway into the world of flute.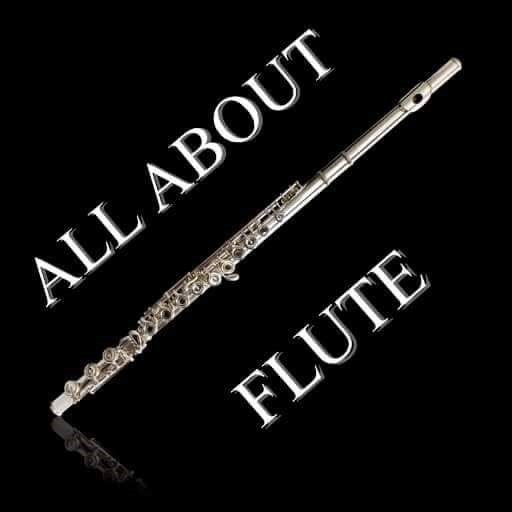 ONLINE PUBLISHER / EDITOR / INTERVIEWER
Yulia Berry is interviewer and editor at Chattoir Editorials - an exciting addition to the Internet community ChaTToir!, created for artists and musicians.
WEB FLUTE ACADEMY
Yulia Berry is co-founder, along with renowned Italian flutist Onorio Zaralli, of Web Flute Academy. Web Flute Academy (WFA) is an online institution, offering an innovative way to learn the flute by blending best e-learning tools and live video meetings, while using the most advanced computer and mobile technology, as of today. Web Flute Academy is for anyone, who wants to dramatically improve their flute and performing skills, while studying in the convenient place and time. Visit WFA at www.webfluteacademy.org