Congratulations!
Wednesday, November 23, 2022 by Yulia Berry | Auditions
Congratulations to Chloe for scoring so high in the Senior District auditions! She made it to the Festival and also received an All-State recommendation! 👏👏🎉🎉🎉 Very proud of her!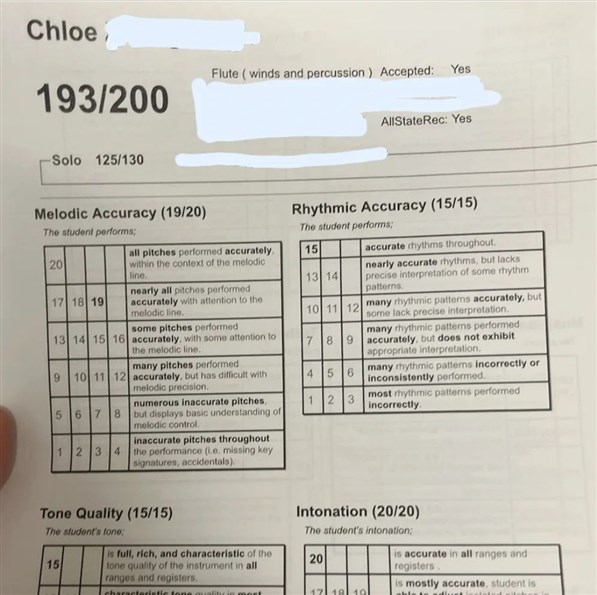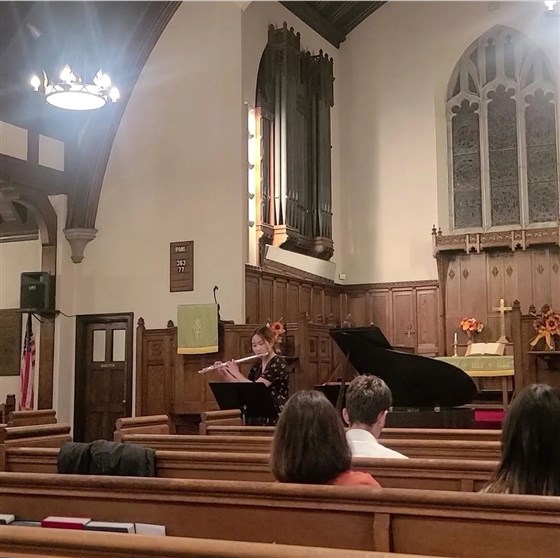 "An Evening Of Colors" - Music Event
Saturday, November 5, 2022 by Yulia Berry | Recital
"An Evening of Colors" - congratulations to all performers!
The beautiful recital was followed by a lovely reception!