Spring 2019 Recital
Sunday, June 23, 2019 by Yulia Berry | Recital
Congratulations to all students, who participated in the Spring Recital! Everyone did a wonderful job and I am very proud of you and all your performances!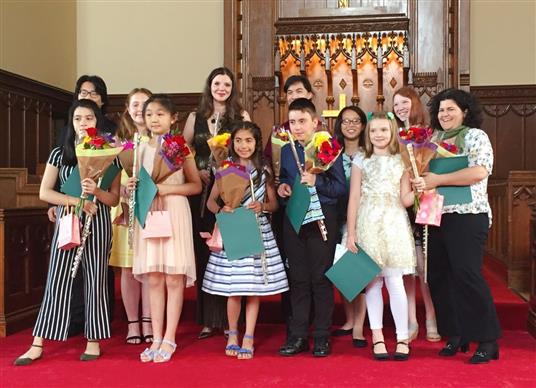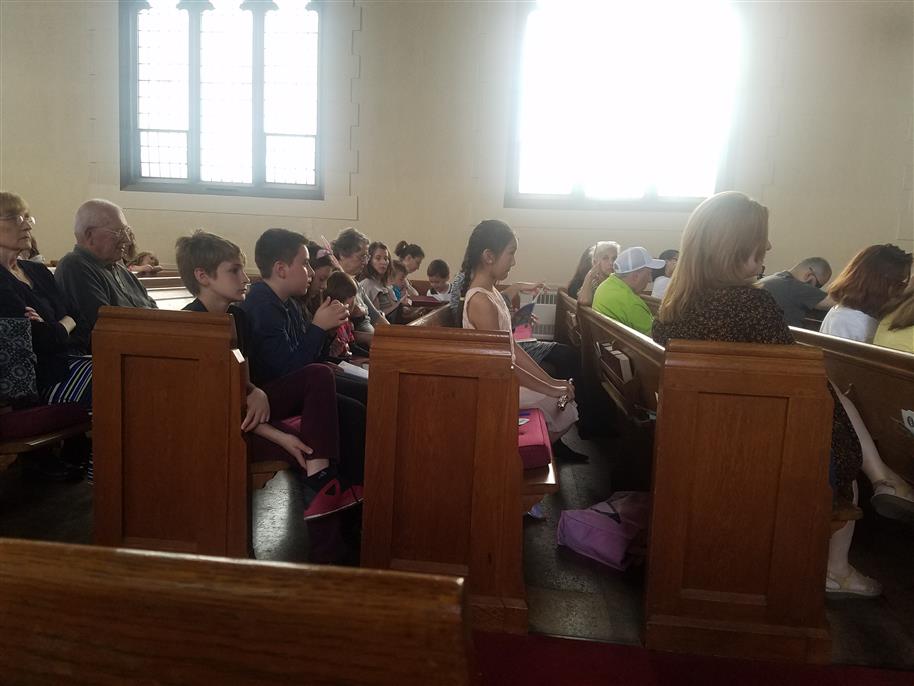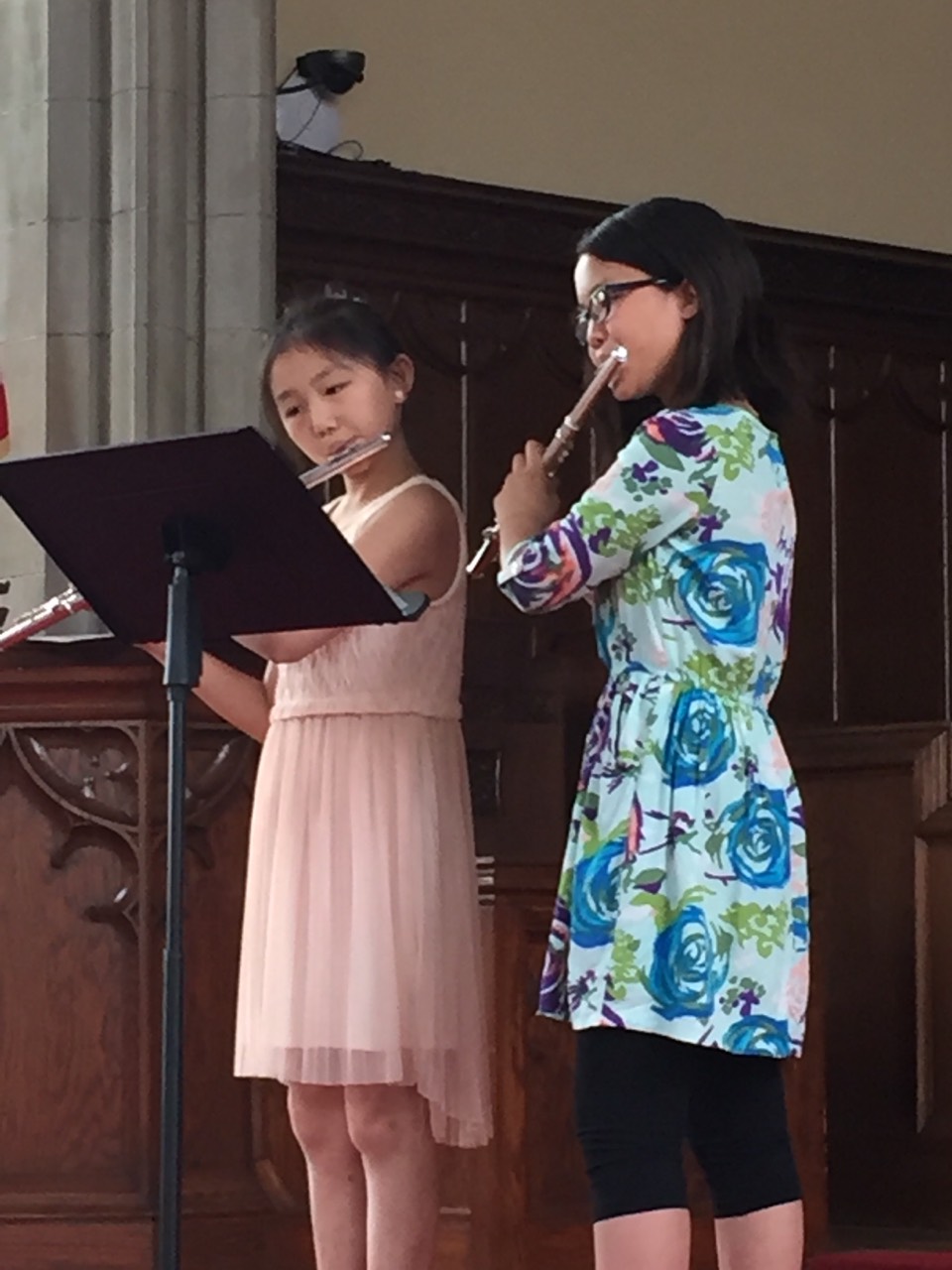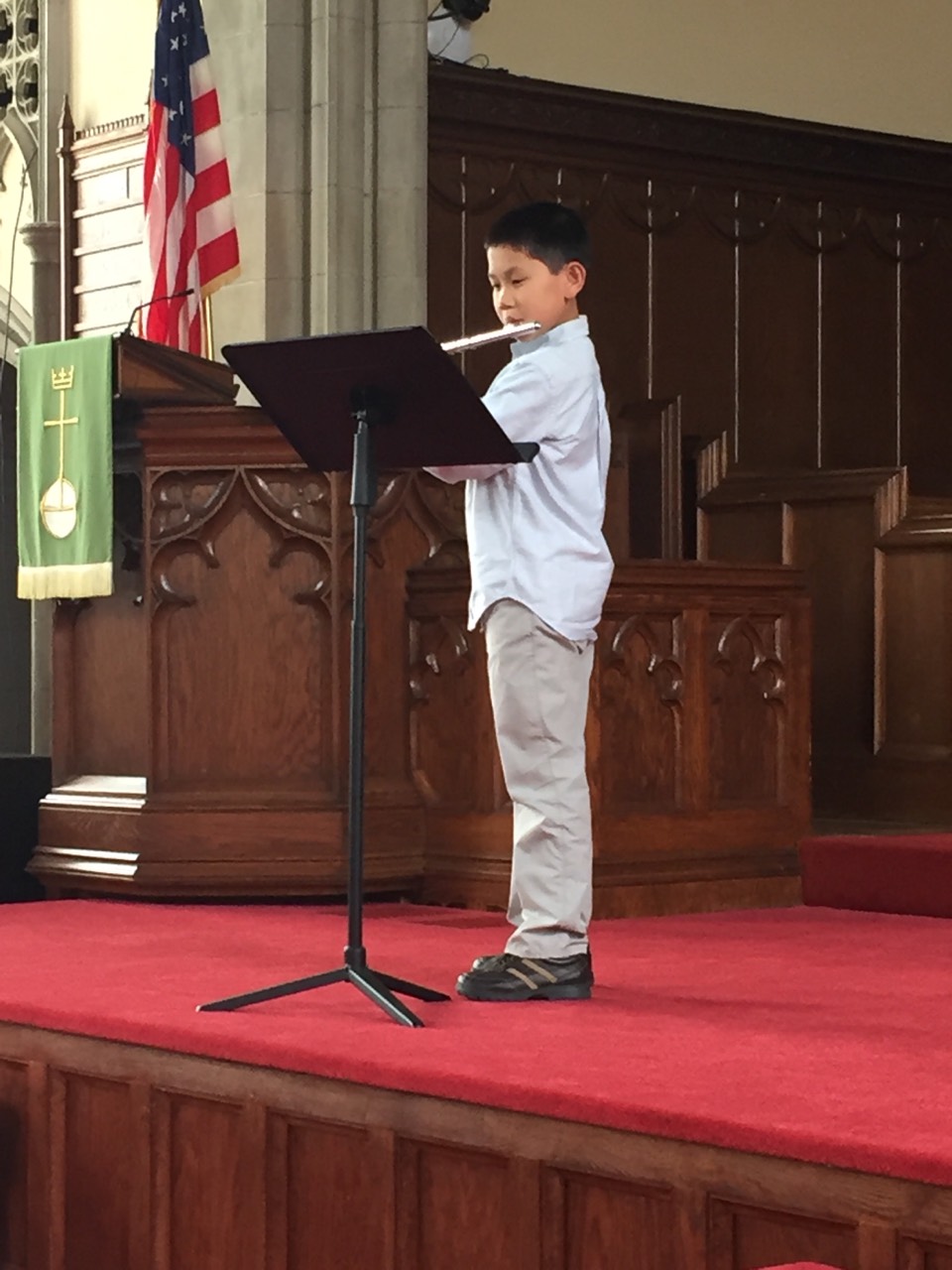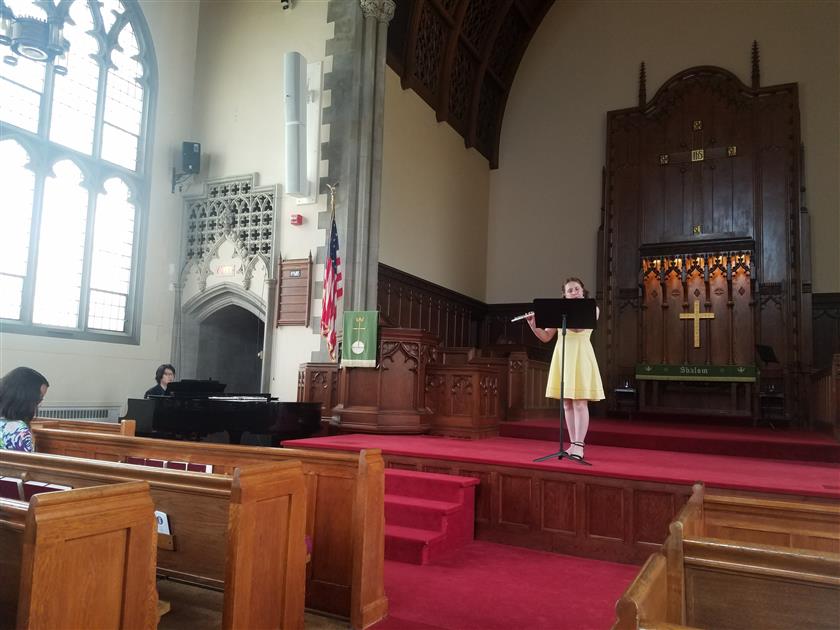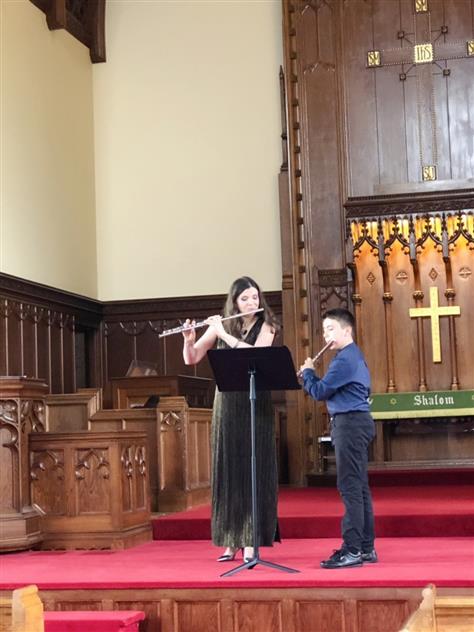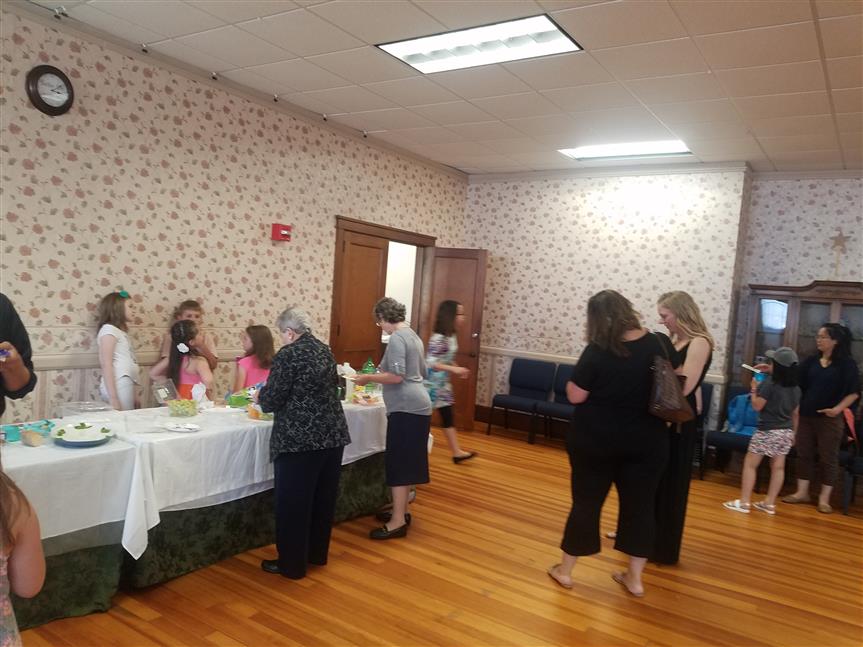 Reception
NEW ENGLAND FLUTE INSTITUTE
Wednesday, June 12, 2019 by Yulia Berry | Studio
We are growing and opening a second location in Sharon, MA - introducing the New England Flute Institute (NEFI). NEFI nurtures musical development, performance skills and inspires artistic excellence in all our students - from beginners to emerging professionals - by offering well-rounded music education, access to learning resources and opportunities to work closely with some of today's leading Flute Artists.
You can now register for lessons at www.newenglandfluteinstitute.com
Please, share our exciting news with your friends!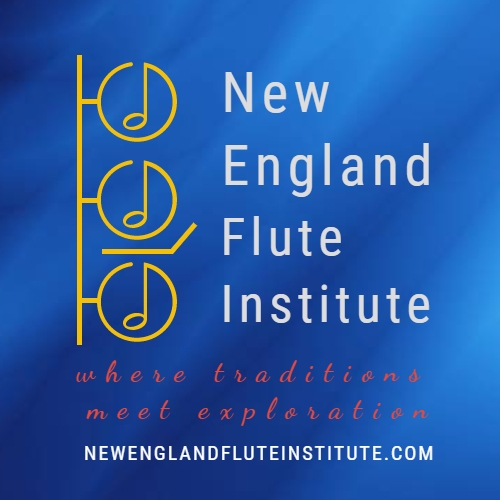 Preparing for the upcoming recital
Sunday, June 9, 2019 by Yulia Berry | Recital
The whole day of piano rehearsals for the upcoming recital on June 22. Very productive work!!