Our Graduate!
Sunday, August 21, 2022 by Yulia Berry | Graduations
My student of 8 years goes to college in a few days. Sad and happy at the same time... Wishing him the best of success in everything he ever wants to do!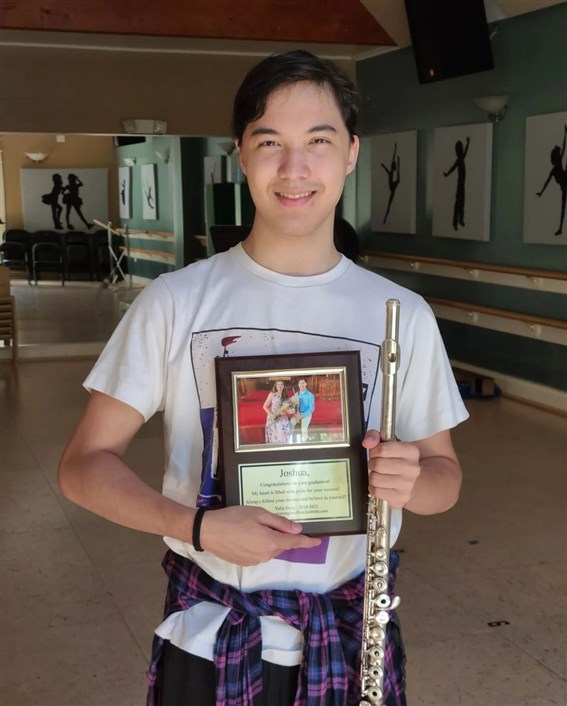 But still hard to believe I won't see Joshua next week...