NEWS & EVENTS
April Scales Challenge!
Wednesday, April 1, 2020 by Yulia Berry | Lessons
Announcing The Scales Challenge for all our students throughout April. The Final Round will be live online on April 26!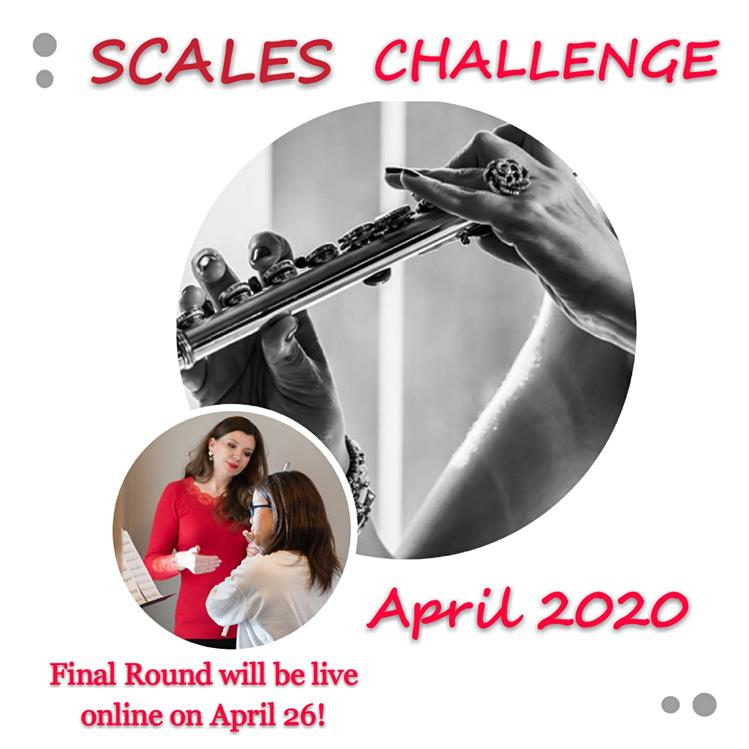 Worldwide Online Lessons
Wednesday, April 1, 2020 by Yulia Berry | Lessons
New England Flute Institute & Yulia Berry's Flute Studio moved all flute and recorder lessons online. Continuous music lessons give our students the sense of stabilitity and balance in this unprecedented time. Students keep making progress and are motivated more than ever.

The lessons are interactive and offered worldwide to all ages and levels by Yulia Berry, a highly experienced teacher with a DMA degree.

Yulia Berry also offers interactive online group music lessons on music history and theory for all ages and levels.

New students are welcome and will be accepted through www.newenglandfluteinstitute.com or www.flutelessons.fun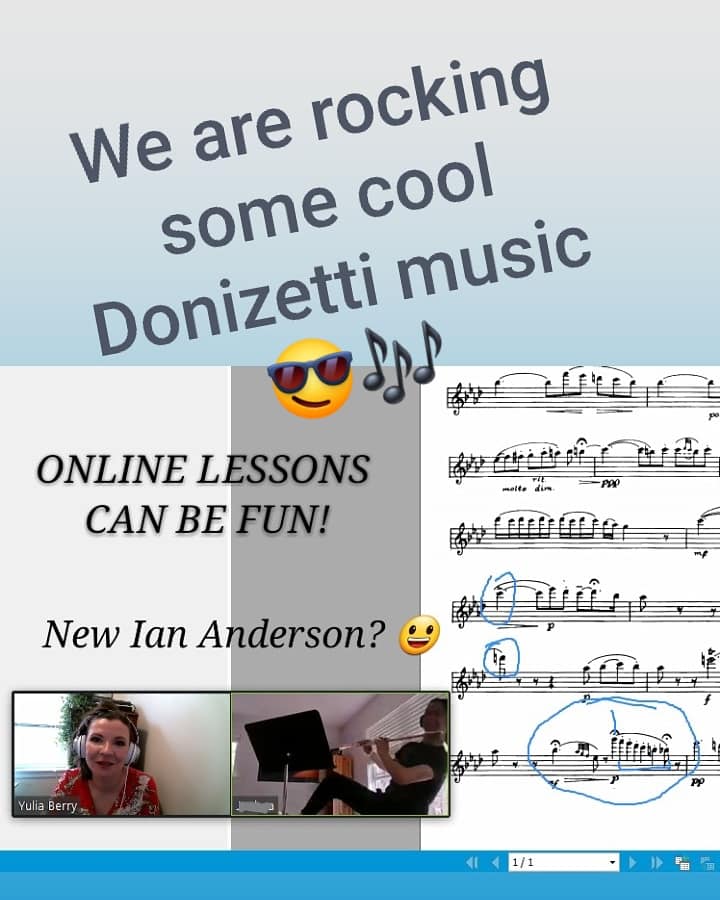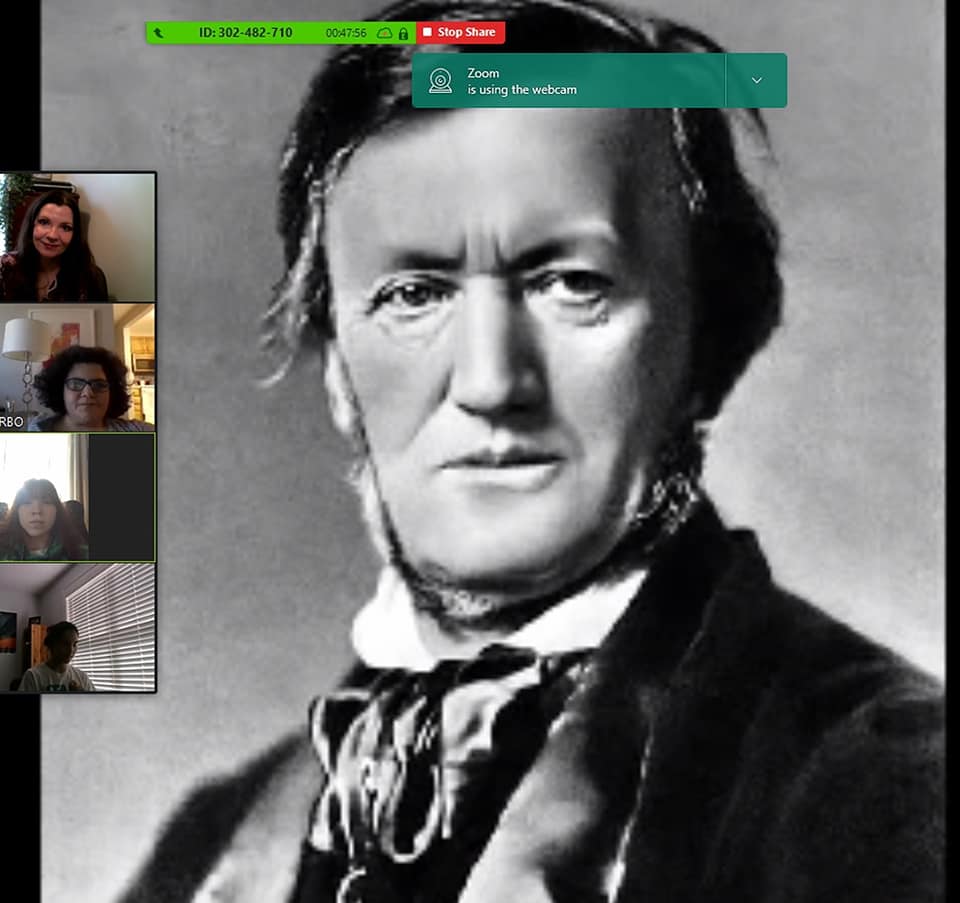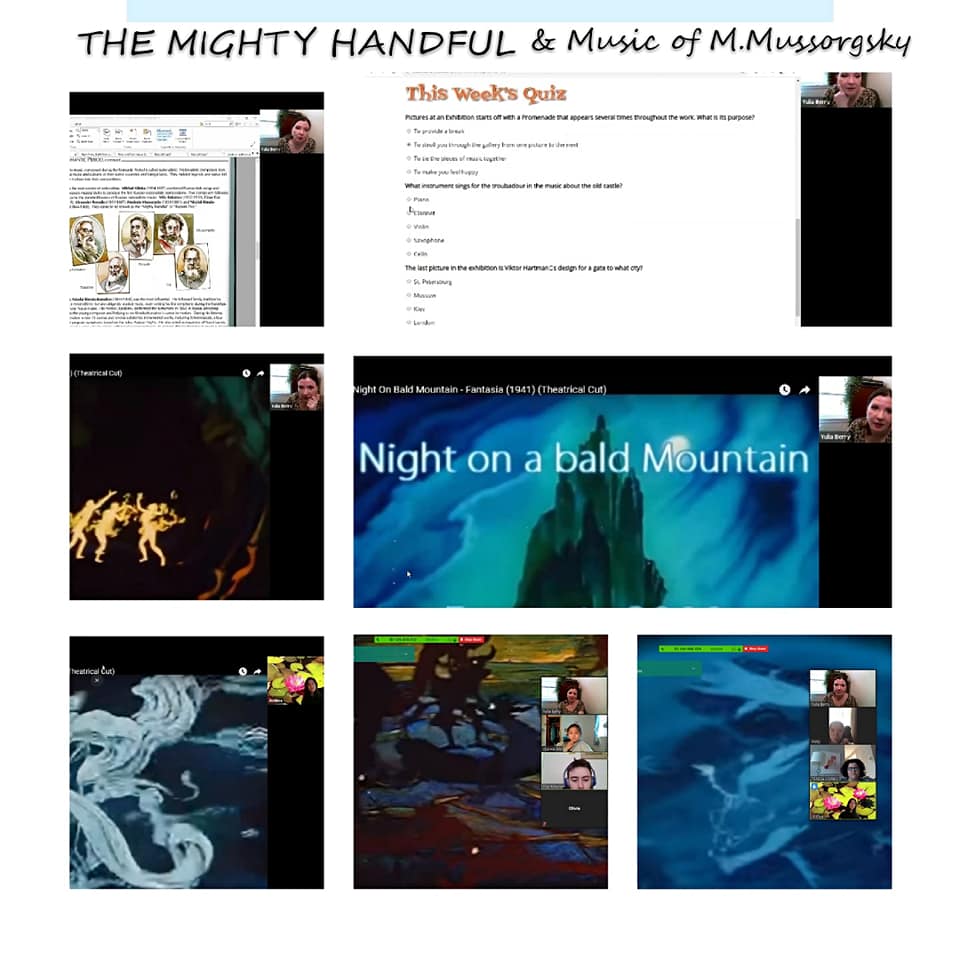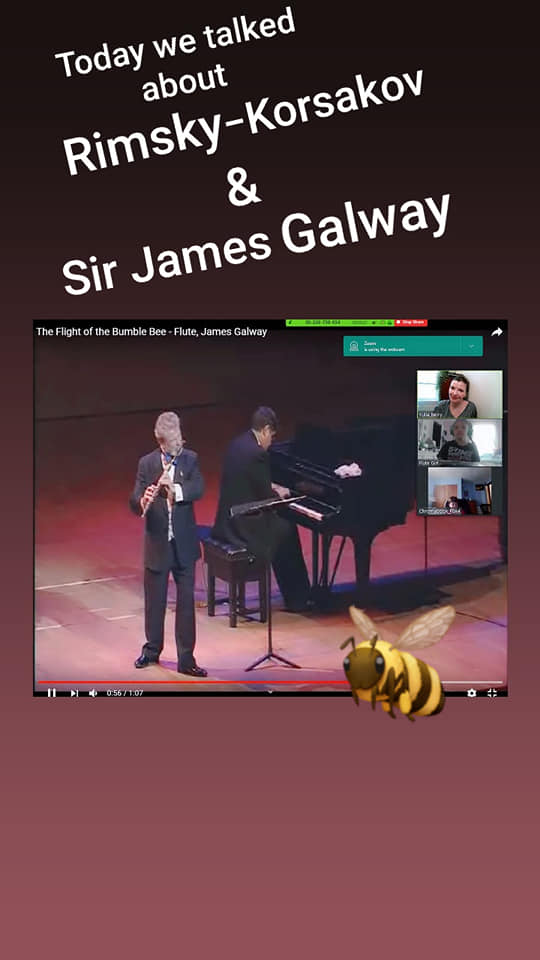 ONLINE LESSONS
Online lessons and coaching for distance learning students. Available Worldwide.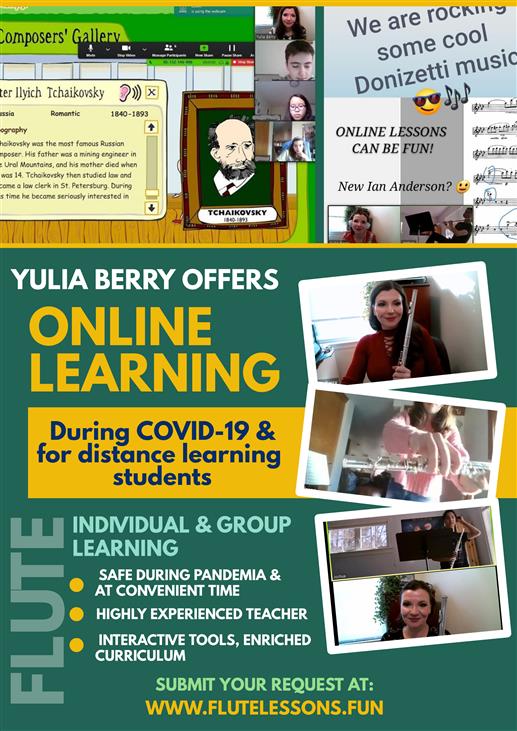 Please, contact us at this page
---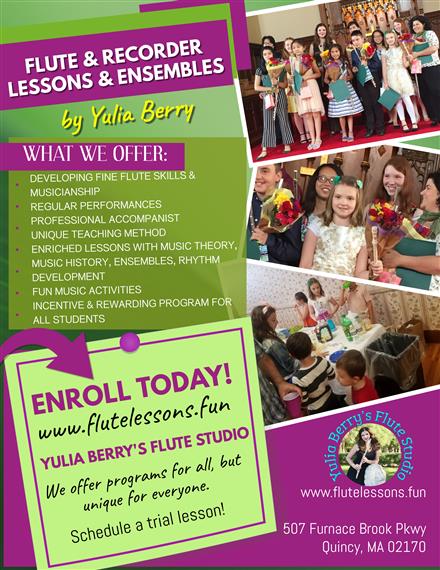 Quincy, MA location
Convenient for all South Shore of Boston (towns: Quincy, Braintree, Weymouth, Hull, Hingham, Milton, South Boston, Boston, etc) Near the MBTA Red Line.


Sharon, MA location
New England Flute Institute is located in the center of Sharon, MA. (towns - Sharon, Canton, Easton, Stoughton, Dedham, Norwood, Westwood, Randolph, Mansfield, Medfield, Wrentham, Holbrook, etc)
OTHER PROJECTS
NEW ENGLAND FLUTE INSTITUTE
Yulia Berry is Founder and Artistic Director of the New England Flute Institute, where traditions meet exploration. NEFI nurtures musical developement, performance skills and inspires artistic excellence in all our students - from beginners to emerging professionals - by offering well-rounded music education, access to learning resources and opportunities to work closely with some of today's leading Flute Artists. NEFI is located in Sharon, MA.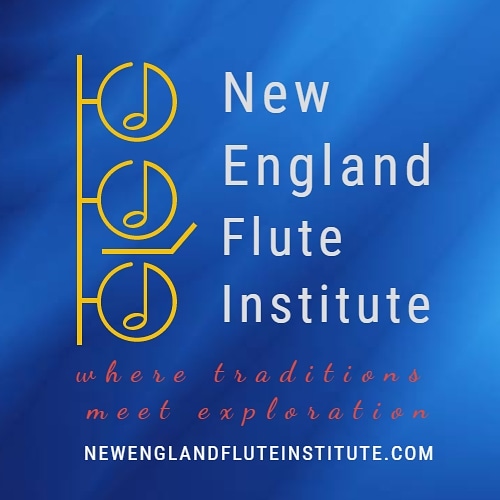 THE BABEL FLUTE
Yulia Berry is Founder and Director of International magazine & community "The Babel Flute" with a goal to bring flutists from all continents together. The Babel Flute publishes latest flute research, offers flute forum, a job board, flute quizzes and games, a shop and more. All content is instantly translated to over 100 languages.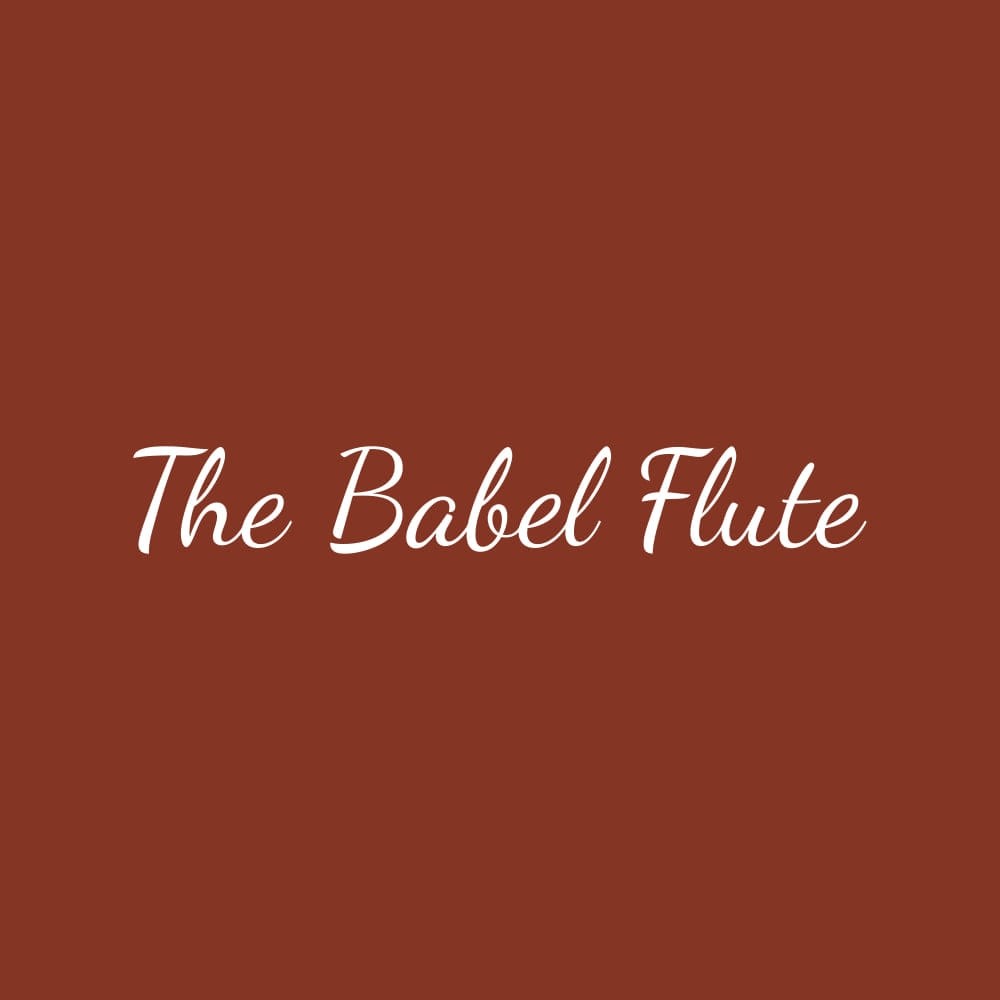 ALL ABOUT FLUTE
Yulia Berry is the creator and the developer of the web resource ALL about FLUTE. This is a must have for flute players of all skill levels and disciplines. With useful links, streamlining notifications, and informative articles, "ALL about FLUTE" serves as a gateway into the world of flute.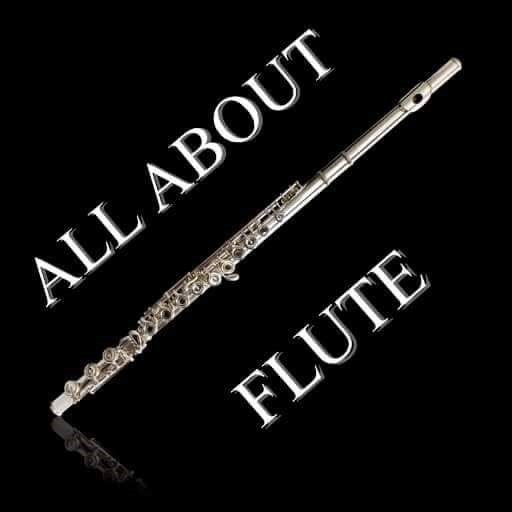 ONLINE PUBLISHER / EDITOR / INTERVIEWER
Yulia Berry is interviewer and editor at Chattoir Editorials - an exciting addition to the Internet community ChaTToir!, created for artists and musicians.
WEB FLUTE ACADEMY
Yulia Berry is co-founder, along with renowned Italian flutist Onorio Zaralli, of Web Flute Academy. Web Flute Academy (WFA) is an online institution, offering an innovative way to learn the flute by blending best e-learning tools and live video meetings, while using the most advanced computer and mobile technology, as of today. Web Flute Academy is for anyone, who wants to dramatically improve their flute and performing skills, while studying in the convenient place and time. Visit WFA at www.webfluteacademy.org