🌟 Group lessons this weekend! 🌟
Sunday, June 11, 2023 by Yulia Berry | Group Lessons
We played "Escape the music room" at the Quincy Studio and searched for WHO stole the music from the music room? 😱🕵‍♂️🕵‍♀️
This time, we had 2 teams competing who will finish first!
Both teams completed all tasks and solved the mystery under the time limit!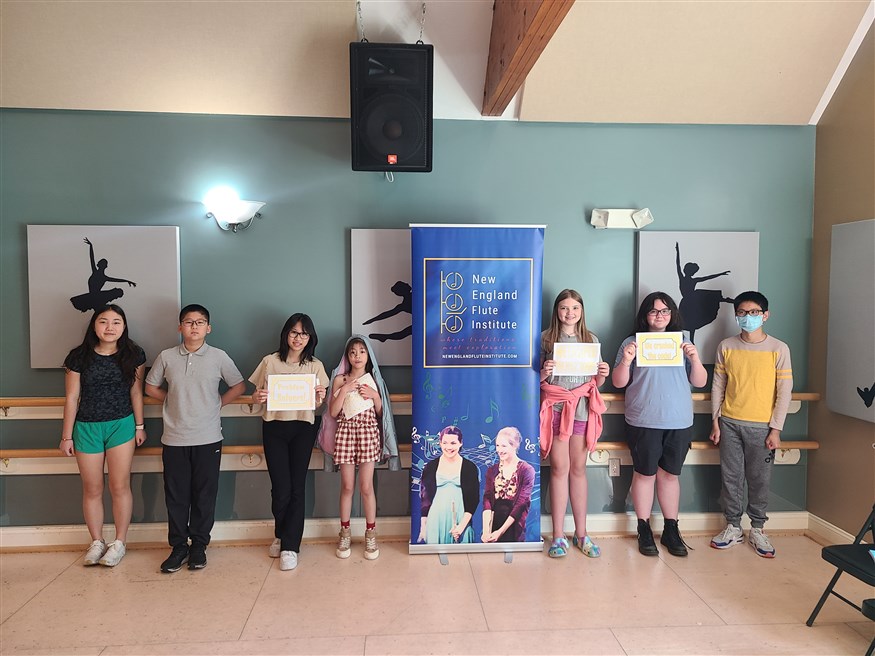 The answer was SHOCKING! 😯
They found it! 👏👏🏆🌟 Both teams won prizes!
Besides the game, we learned about the music of the 20th century and played ensembles!
To be continued next weekend!