VIDEO LESSONS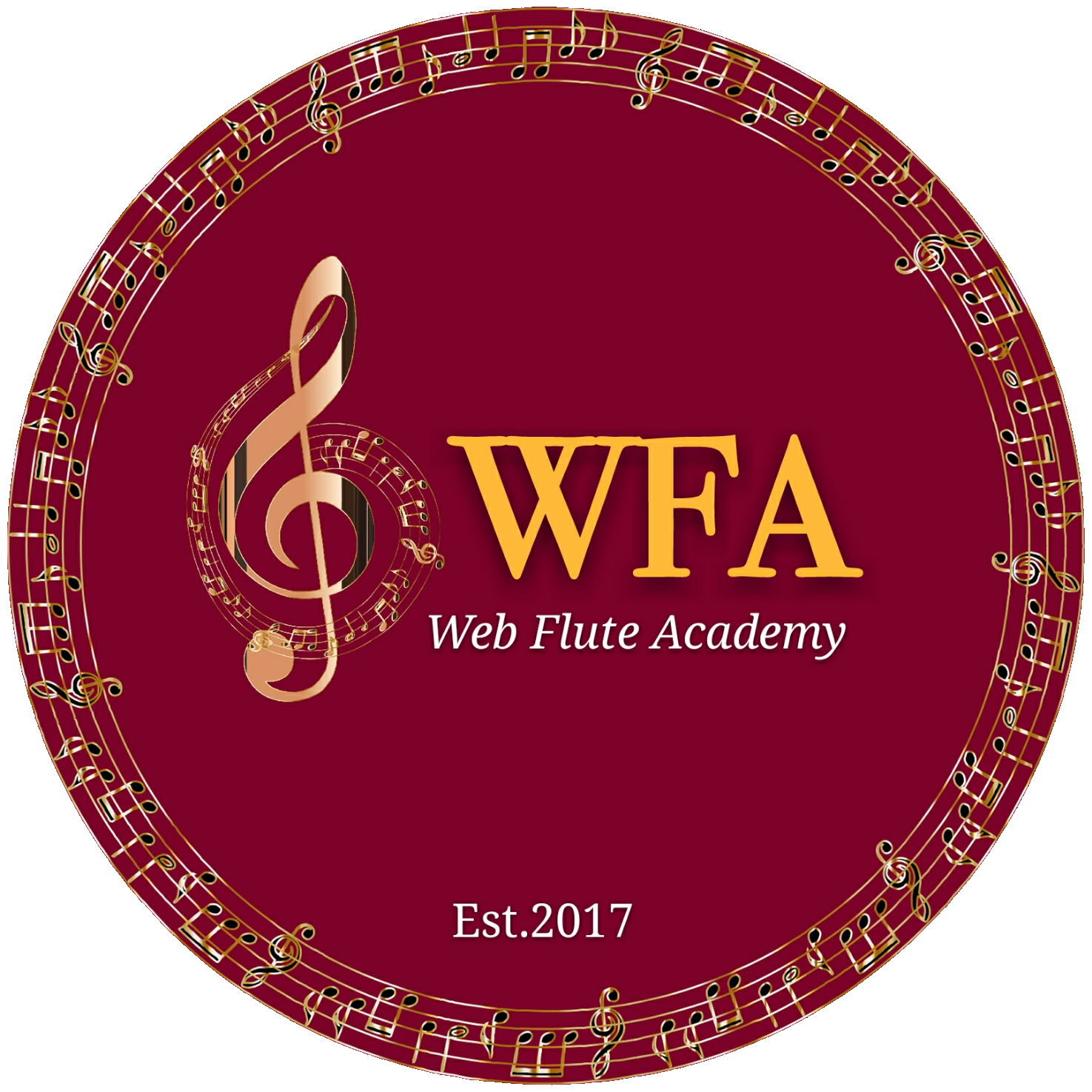 Yulia Berry is a co-founder of the Web Flute Academy - an online institution, using best e-learning tools, blended with live online webinars and offered worldwide.
Individual live video lessons with Yulia Berry are available upon request and are offered through the Web Flute Academy platform.
You must fill out the registration form on this website first.
Online lessons will be provided for long distance students, when there is Inclement Weather, or when a student is contagious, but feeling well enough to take a lesson.
Benefits of Online Lessons
They're easy to schedule - We've all got busy calendars, this is a very hassle-free way to keep your lesson without having to schedule another activity.
Ear Training! Online lessons helps develop a student's musical ears and analytical listening skills to break down & interpret the music they're hearing.
Good Communication Skills - Technology has made telecommuting and online business boom the past several years, and the online dynamic relies on clear communication. This is great training in these life skills.
Students are More Focused - This study revealed that online students engage in less off-task behavior and eye contact actually increased during online lessons vs. in-person lessons.
Ownership of the Music - Since I can't point to specific spots on the sheet, students inevitably interact with the paper music MORE, and are responsible for looking at their music and making any necessary notations.
Recorded Lessons can be re-watched! - If you are sick or unavailable at the time of your lesson time, I will send you a recorded lesson. These can be re-watched and used for practice purposes all week!
They're Convenient! Whether you're halfway across the country, or you're home sick, or snowed in, online lessons are the perfect solution for scheduling conflicts.
About Web Flute Academy: